What's this all about?
We're playing bingo, that's what!  We have the standard bingo cards that you're familiar with, and will be playing patterns like "regular bingo" and "blackout bingo" . . . even a few games of "P" and "D" in honor of Pink Door.
Since this is a fundraiser, we're throwing some additional fun into the mix with these great "cheats":
Purchase "Pick-A-Box" mulligans and you get to tell us what number to call at the start of a game will be -- players can play up to 2 mulligans each round of play!
Purchase "Curse-Breaker" shuffles and get the option to reset the numbers on your BINGO card before the start of each round of play if you think your card has become unlucky -- 1 Curse-Breaker gives unlimited shuffles for 1 player all night!
We're happy to have local celebrity Freddy Cruz return as the emcee for the evening. He, along with a few other board members, will share highlights with you between each game on what's new with Pink Door and where we are going in our mission of financial aid to local cancer survivors.
We are excited to include two great raffle drawings for attendees to enjoy at this BINGO Night event.  Thank you to Anson Aviation for contributing a 1-hour in-air flying lesson and Freddy Cruz for contributing an autographed novel and shopping spree!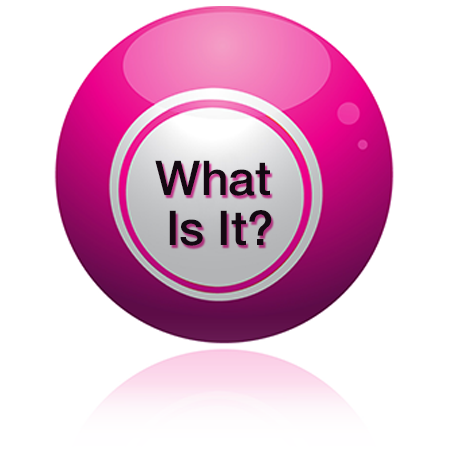 How To Play
Everything for BINGO Night will be streaming via Zoom.  If you like playing multiple cards when you play bingo, we'll have a page ready for you to see up to 10 cards on one screen.  Links to the Zoom room and multi-card screen are below.
** Make sure you purchase your BINGO cards by noon on January 14th.  Card sales will be closed at that time in order to ensure everyone receives their cards in a timely manner -- so don't delay! **
All BINGO Night items can be purchased for yourself AND to share with others. You and your players will receive an email the week of the event with information on how to access your bingo cards -- so don't forget to add your guests' info when you purchase their items!
We will be playing a total of 5 rounds of bingo over the course of the evening.  You will use the same cards throughout the event and can play online with digital cards or at your table with chips or markers on cards you print in advance -- instructions for getting your cards will be sent in a confirmation email a few days before the event.
At the start of each round of game play, we will announce the type of bingo pattern you want to get (e.g., regular bingo, "P", "D", or blackout) and open the floor for people to use up to 2 mulligans for that game.  Calls will be displayed and announced verbally through Zoom.  As soon as you have the pattern for that game just yell out "BINGO!" and we'll verify your card.
Come back here on Bingo Night:
Friday, January 14th
at 7:00 PM
Welcome, Introductions, & Instructions
Round 1: Call for Shuffles, Call for Mulligans, Standard Bingo
Round 2: Call for Shuffles, Call for Mulligans, Standard Bingo
Round 3: Call for Shuffles, Call for Mulligans, P-Shape Bingo
Intermission
News & Announcements
Round 4: Call for Shuffles, Call for Mulligans, D-Shape Bingo
Round 5: Call for Shuffles, Call for Mulligans, Blackout Bingo
Raffle Drawings