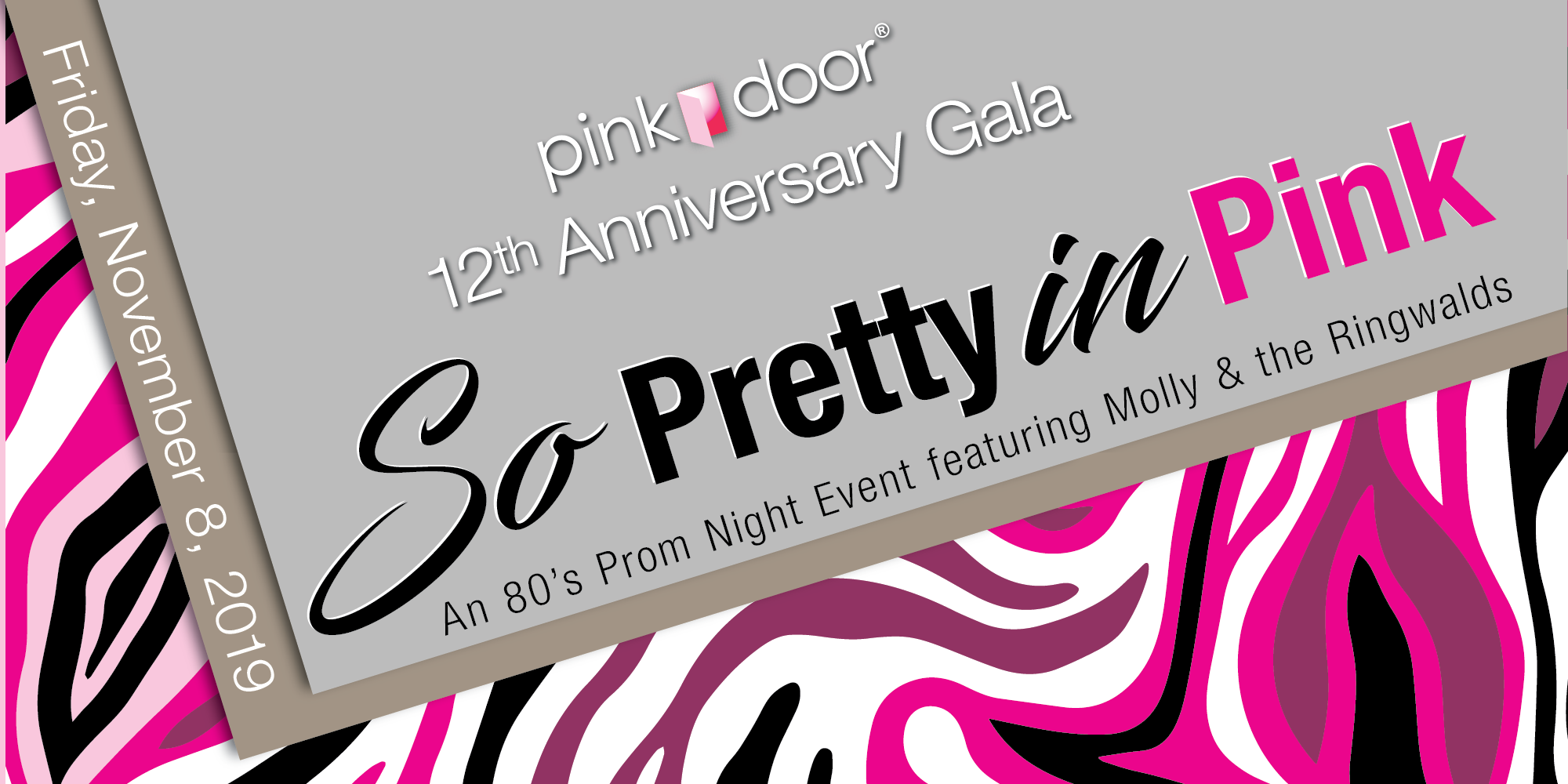 So Pretty in Pink
An 80's Prom Night Event
Featuring Molly and the Ringwalds
Save the Date!
Friday, November 8, 2019
Our annual gala event returns this November to Houston's Hotel Derek. Make plans now to join us for this special affair benefiting Houston area women as they work to become cancer survivors.
The evening's events include silent and live auctions with concert by the best 80's cover band ever: Molly and the Ringwalds!
Attire: Creative Black Tie
Tickets and Sponsorship Options: coming soon
A Blast to the Past, A Night to Make a Difference
Your contributions to Pink Door are tangible value to Houston area women, and 98% of every dollar received goes to help them focus on becoming cancer survivors.

"Thank You . . . for granting my wish. This really will help me out financially and allow me to focus on getting better and less on how am I going to pay the bills. This really means the world to me! Thank you again from the bottom of my heart!" – DD


"Pink Door has helped me by lightening the load of my bigger bills. It has been extremely difficult to find a way to pay my rent while being out of work. This help has been a blessing and I'm thankful for it." – Timeka


"There are no words to express my sincere gratitude for your kindness to me." – SF