Save the Date!
Friday, November 8, 2019

Table & Sponsorship Package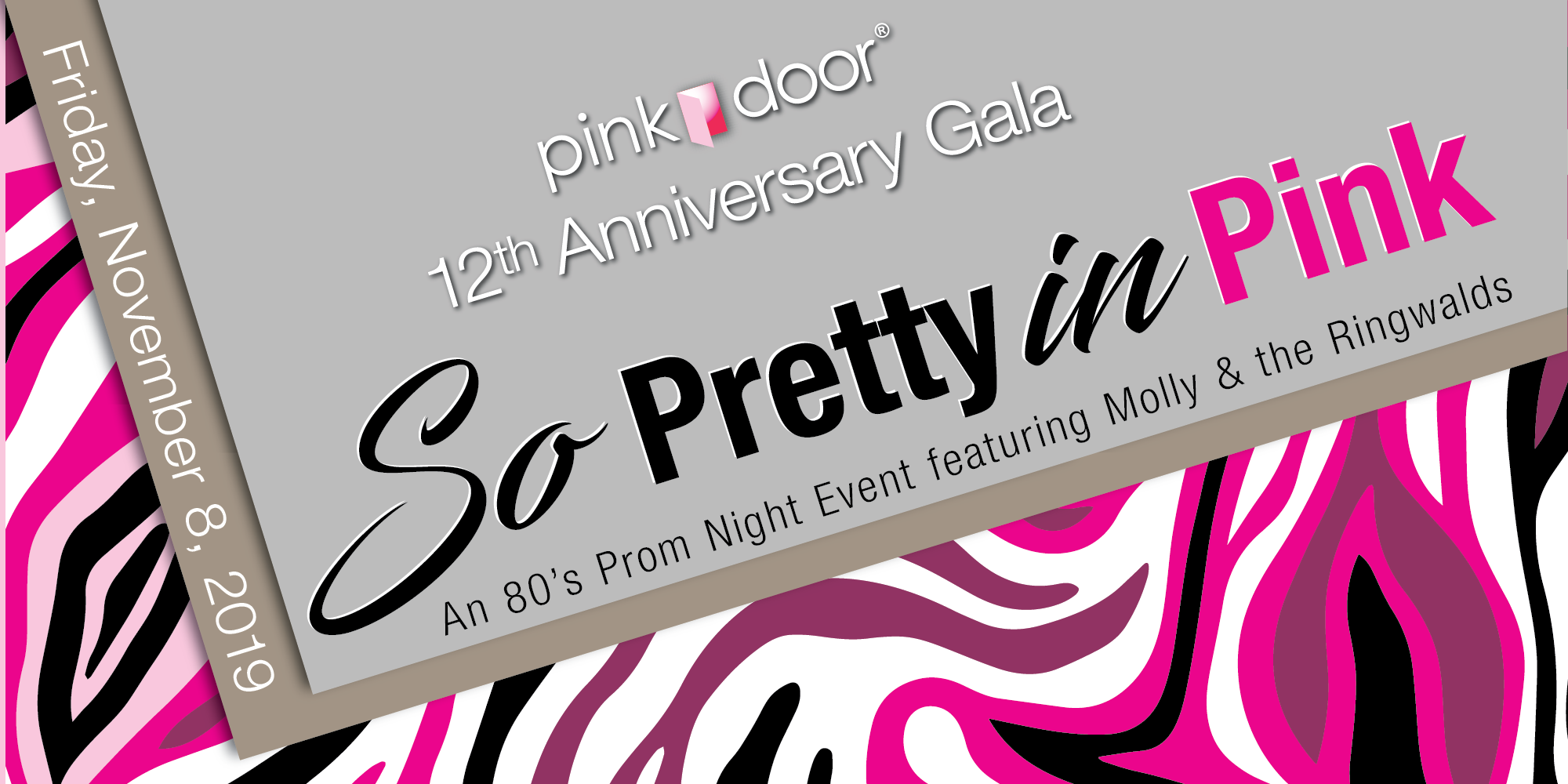 Honorees
Lou Richardson
2019 Pink Door Survivor Honoree
Dr. Jenny Chang
Houston Methodist
Dr. Alison Reiber
MD Anderson
Dr. Anneliese Gonzalez
Memorial Hermann
Dr. Roland Maldonado
Midtown Medicine Group

You're invited to a special evening of dining, dancing, and giving -- all in support of Houston area women fighting to become cancer-free.  Our 12th anniversary gala is coming this November to Houston's Hotel Derek with news about Pink Door's latest achievements, live and silent auctions, and a concert performance by Molly and the Ringwalds.
Location: Hotel Derek | 2525 W Loop S, Houston, TX 77027
Date: Friday, November 8, 2019
Time: Cocktails @ 6:30 | Dinner @ 7:15
Theme: 80's Prom Night
Attire: Creative Black Tie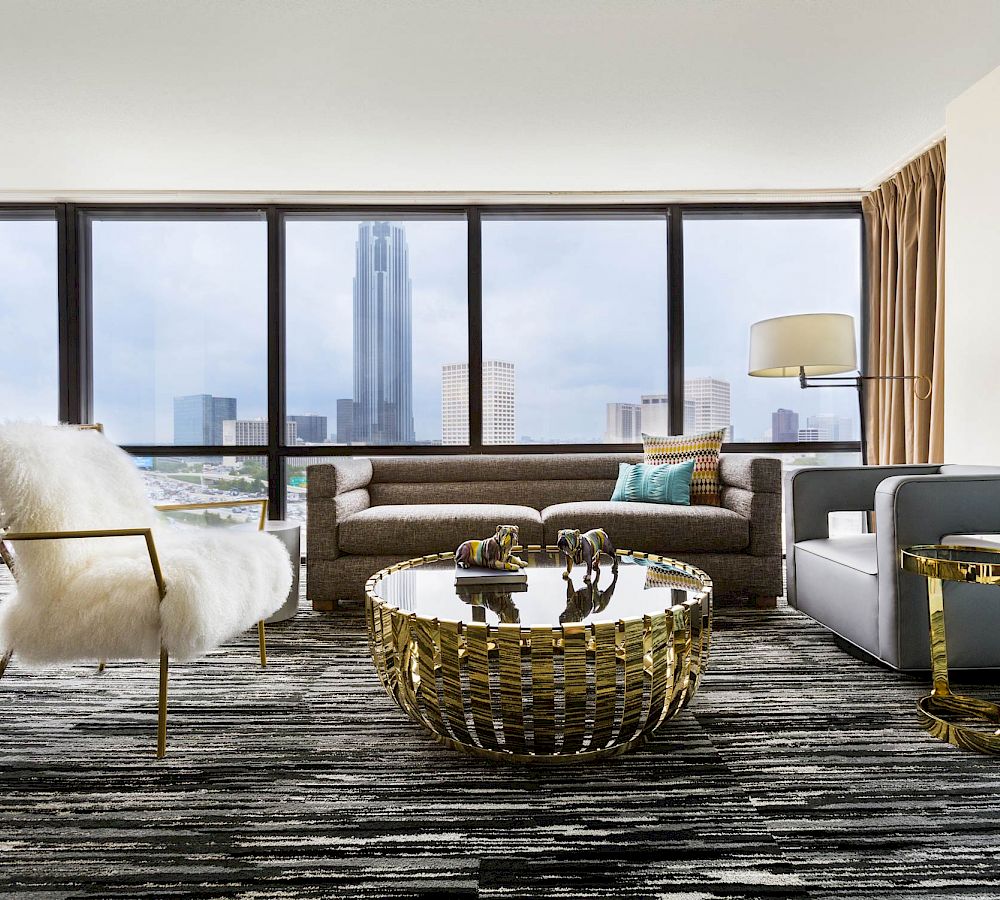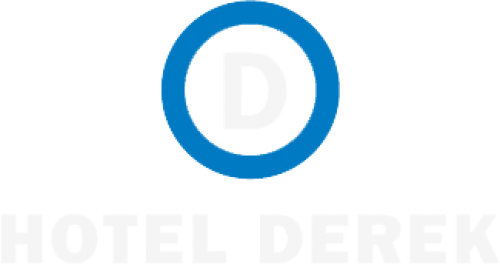 Hotel Derek has extended an discounted room rate for guests of Pink Door's So Pretty in Pink Gala. Dance the night away, get a great night's sleep, and join us for breakfast in the morning.
Pink Door Group Code: 081119PND
Don't delay! The discounted room rate is only guaranteed through October 8, 2019 and space is available on a first come, first serve basis.
Live & Silent Auctions
The So Pretty in Pink Gala includes two auction events: a live auction and a silent auction. Guests of the Gala receive bidder numbers during check-in to participate in both auctions -- save time by registering in advance! Early registrants can also view and bid on silent auction items prior to the Gala.
Can't attend the Gala? No problem! If you are unable to attend, you can still participate in the silent auction through our online portal.
Click above then click the "View Items" button to see available items. (Auction items not visible at this time)
You can also purchase your tickets if needed or register to save time on check-in the night of the Gala.
If you have already registered for the event as a participant, you are also registered to bid remotely.
NOTE: Remote bidding is for silent auction items only.
Click to download our auction donation form and our Auction Coordinator will be in touch with you as quickly as possible.
A Blast to the Past, A Night to Make a Difference
Your contributions to Pink Door are tangible value to Houston area women, and over 85% of every dollar received goes to help them focus on becoming cancer survivors.

"Thank You . . . for granting my wish. This really will help me out financially and allow me to focus on getting better and less on how am I going to pay the bills. This really means the world to me! Thank you again from the bottom of my heart!" – DD


"Pink Door has helped me by lightening the load of my bigger bills. It has been extremely difficult to find a way to pay my rent while being out of work. This help has been a blessing and I'm thankful for it." – Timeka


"There are no words to express my sincere gratitude for your kindness to me." – SF