Patient & Survivor Resources
Pink Door is dedicated to helping women cancer patients become survivors. Through our various efforts, we seek to empower these women to lead a renewed journey of independence and fulfillment.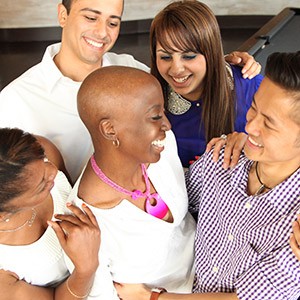 Resources During Treatment
Resources During Recovery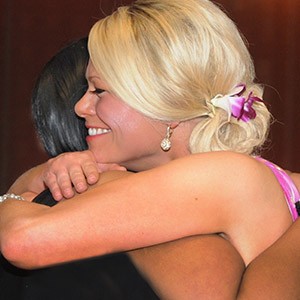 Give Back to Your Fellow Survivors
Nothing is more rewarding than helping someone overcome something you've overcome yourself. With Pink Door, you have numerous opportunities to make a difference in the lives of women just like you.
Pink Volunteers are changing women's lives through gifts of time and energy. Serve on the Board of Directors, a Committee, or at one of our events.
Pink Door operates on the generous contributions from individuals and corporations to open doors for Houston women.